Ready to create a better future?
Both for yourself and for the world.

Our doors are always open for talents who have a passion to understand people and shack the traditional ways of working.
What does it mean to work at Sorwe?
Being a part of a happy and free spirit working environment with our real identity,
Being people-oriented and entrepreneur,
Being able to balance work and private life while working hard,
Always feeling each other's support,
Imagining the future together,
To carry about just for good.
Does it sound like you? Great. Simply fill the form.
In contrast to long recruitment cycles, we are fast in decision making.
Find out about our new joiners!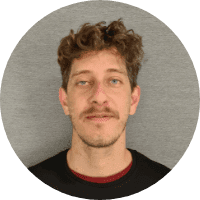 Koray Erçin
Business Development Director
Why Sorwe?
"Sorwe provides services in an area where technology does not exist yet. Sorwe noticed the gap in the market and came up with a solution. This is the point that excites me here. It's impressive to have come this far from a small but efficient team."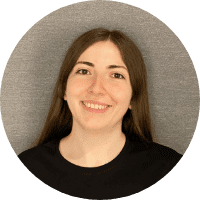 Selda Mollaoğlu
Customer Success
What made you decide to join?
"As a result of my work experience, I realized that I wanted to work in a company where I could communicate with people and offer solutions. Sorwe offered me an opportunity to have both. I realized that exactly the mission I was looking for was here."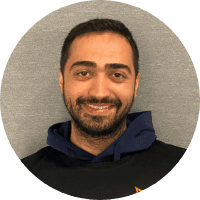 Burak Uğuz
Backend Developer
What Sorwe means to you as a new joiner?
"From the moment I started Sorwe, I encountered an environment where status is not felt and everyone is friendly. Here, it is more important to complete the given responsibility on time rather than the subordinate relationship."
Our Values
By collecting all experiences in one place, we analyse data for people leaders and build a better future together. We are here to create a company culture of happy and engaged employees.
People First
We believe in the power of people. We understand different perspectives, it helps us to grow and learn from one another.
Simple and Smart
We value simplicity and intelligence in any field of life and work. Our main job is to give you easier tools in the smartest ways.
Different and Transparent
We welcome all different voices, choices and more. We prepare ourselves for further innovations. Since our job is built on data, transparency is at the chore of our business and lifestyle.
Supportive and Agile
We genuinely care for each other and our partners. Trustworthy and lifelong relationships are indispensable to us. We use and share all our know-how to build a future together.